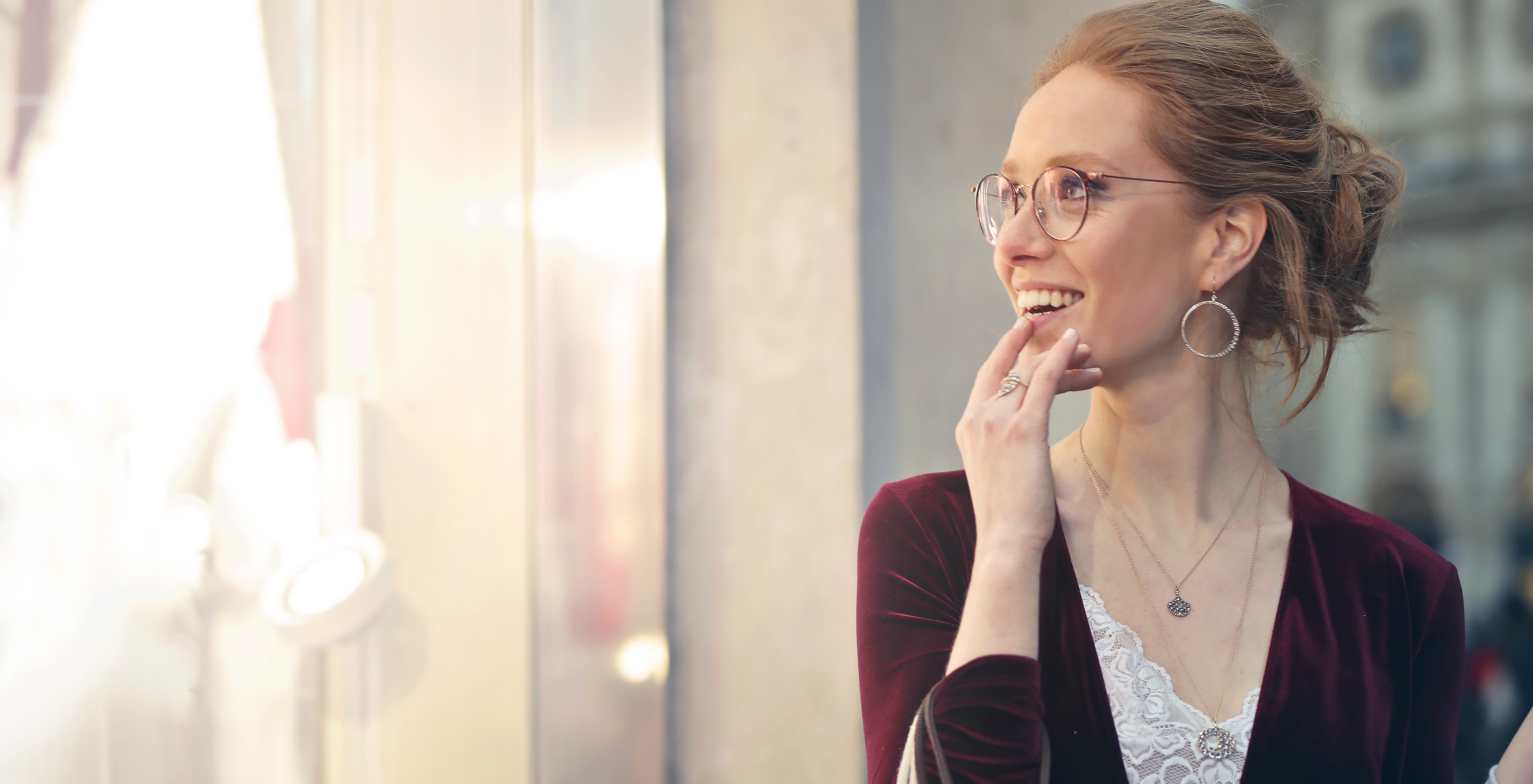 About Us
Our Story
30 Years and Counting
Vanity Fashions is a privately owned and operated Canadian company located in Dartmouth, NS founded in 1989. At Vanity Fashions, we take great pride in our superior quality and service. We have a long history of supplying quality nickel free jewelry programs to retailers across Canada.
From our very first day in business it was evident that retailers were overwhelmed, experiencing frustration with the jewelry category and throwing in the towel in a highly profitable category. We identified the obstacles that retailers were challenged with and we created solutions all of which have differentiated us from other suppliers in the industry.
Vanity Fashions Limited created a business model that provided the right tools to make it easy for retailers to succeed through branding, merchandising displayers, seasonal stock rotation, planograms and service. We've grown from very humble beginnings that allowed us to achieve the level of success we have today.
Mission Statement:
Vanity Fashions is committed to providing the highest quality and most cost-effective products to our customers. It is our intention to provide products and service that not only meet the expectations of our customers, but also exceed those expectations. We will accomplish this in an atmosphere of highest business ethics and internal profitability.
Core Values
Diversity & Inclusion
Strong Work Ethic
Commitment to customers (Internal & External)
Accountability & Honesty
Respect
Our Team
Standing from left to right:
Richard Landzaat - Chief Financial Officer
Yemi Akindoju - President (Owner)
Brian Schwartz - Team Lead (Program & Production)
Dave Schwartz- Logistics
Sitting from left to right:
Cindy McDonald - Accounts & Admin Manager
Dawn Hendsbee - National Sales Manager
Ethel Albarraci - Program Development Assistant
Shayla Miller - Graphic Design & Advertising
Deanna Brown – Operations Manager (Absent)
Our Commitment to Health
Nickel is one of the most commonly used jewelry additives, showing up in alloys and castings in many products. However, the growing prevalence of nickel allergies has caused it to be a health issue to many customers. All of our jewelry is created nickel/lead free.
Learn more about nickel free
Not sure which program is right for your retail location?
Contact Us