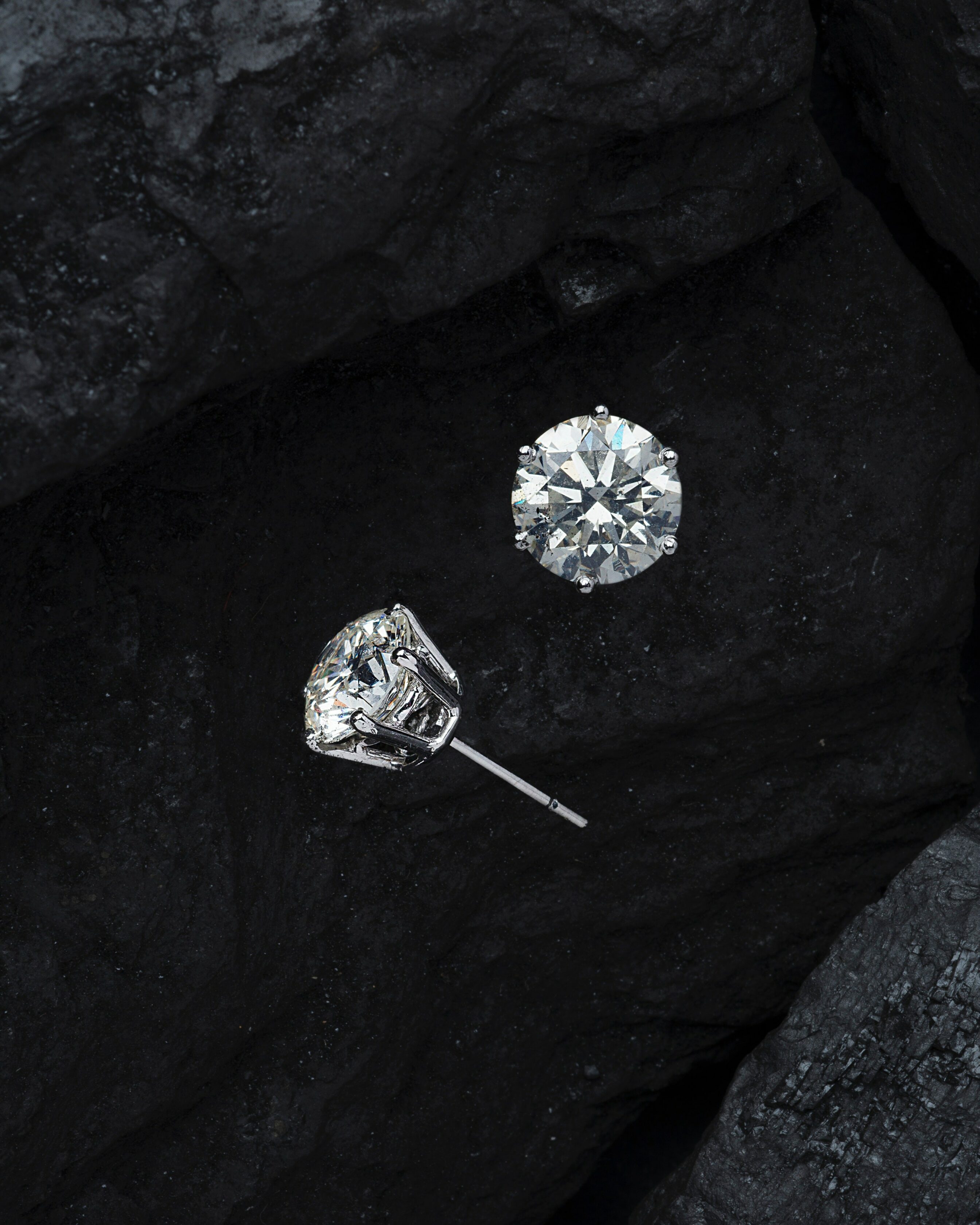 This mix of classic and trendsetting designs gives customers a selection of delicate and serene jewelry and accessories.
Ear Secrets 925 Sterling Sliver Toe Rings/Surgical Steel/925 Sterling Silver Nose Jewelry Counter Display
Dimensions: 7" W x 13"H
Want a counter displayer program that transitions between two seasons? Why not try our Ear Secrets Toe Rings/Nose Jewelry program. Ear Secrets Toe Ring program contains fun fashion toe rings for the Spring, and the Nose Jewelry program contains simple and stylish nose jewelry for the Fall
18 planogrammed styles of sterling silver toe rings, 27 planogrammed styles of Surgical Steel & 925 Sterling Silver nose jewelry (2 of each style)
180 Day Money Back Guarantee, Stock Rotation, Free Shipping, Free Displays
Contact Vanity Fashions
Curious about wholesale jewelry suppliers? Learn more about Vanity Fashions jewelry programs and services or to place an order by clicking below.
Contact Vanity Fashions