The Earmates Children's collection appeals to young shoppers and those looking for an ultra-light product for sensitive ears.
Contact Us
Collection Includes
Earring Styles
This collection includes a variety of stud, and hoop earrings to suit any style.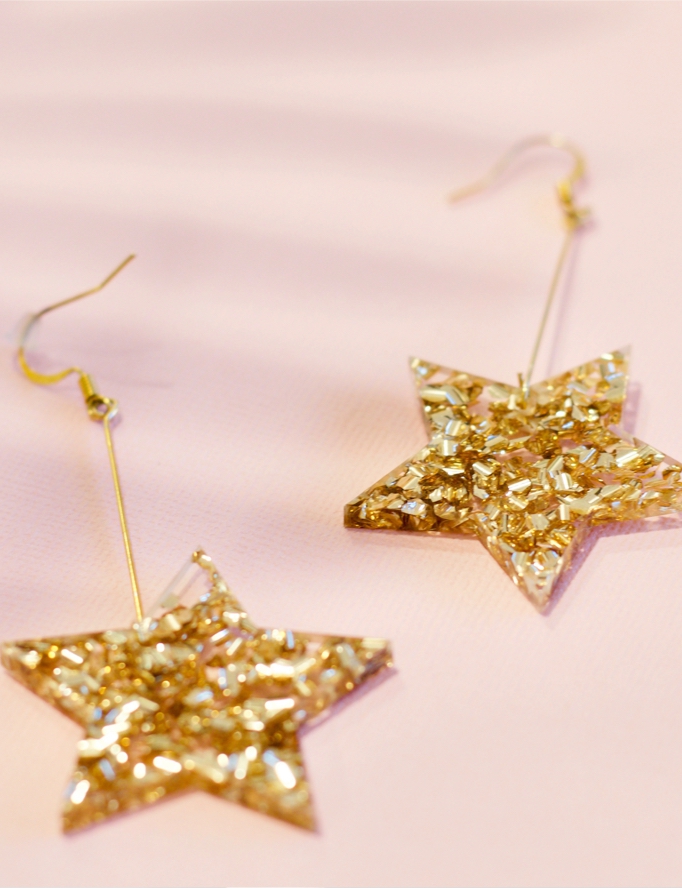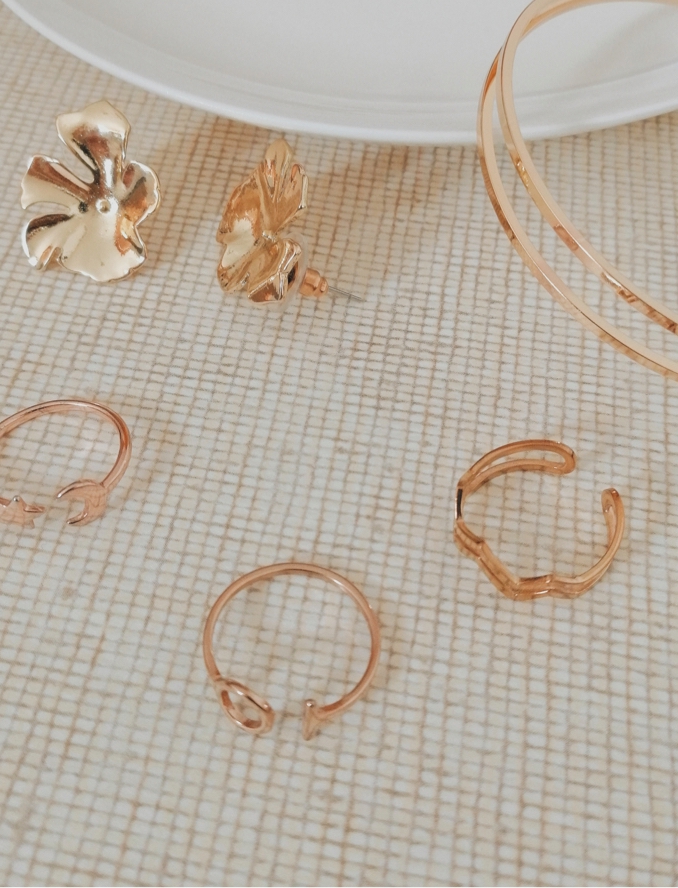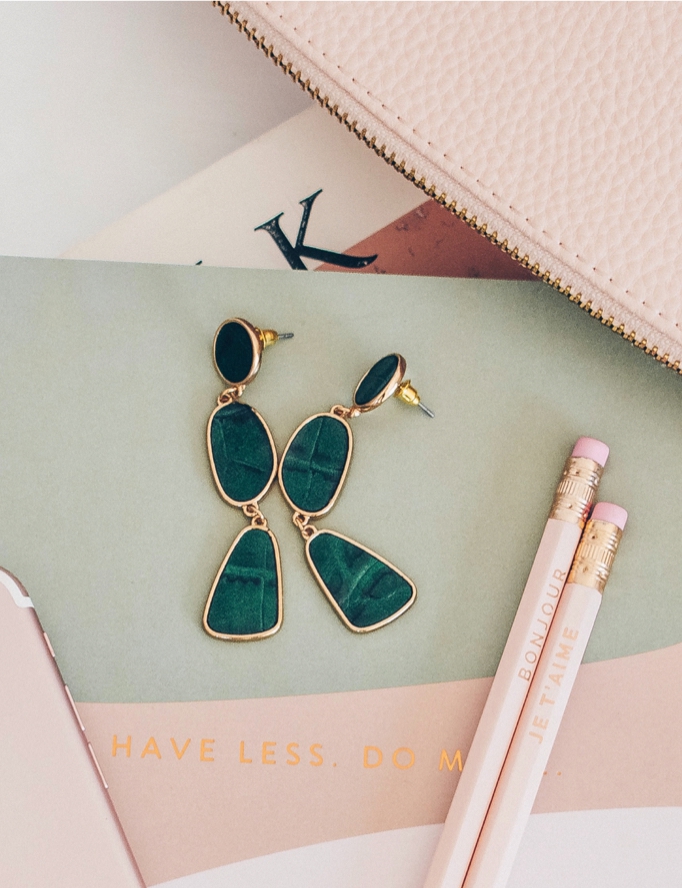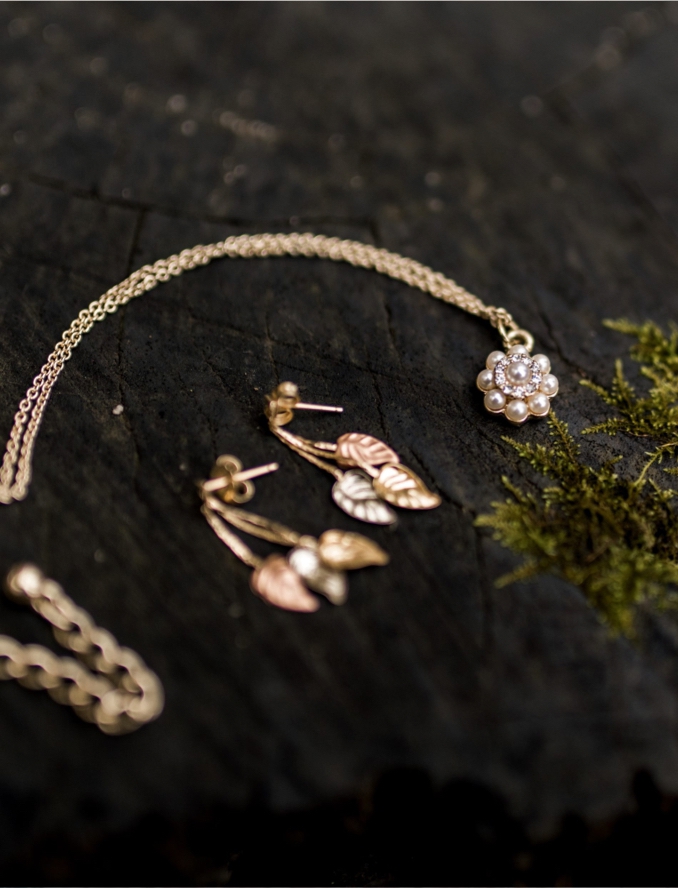 Clip ons
All of our clip-on earring styles are designed to maintain a strong hold without pinching.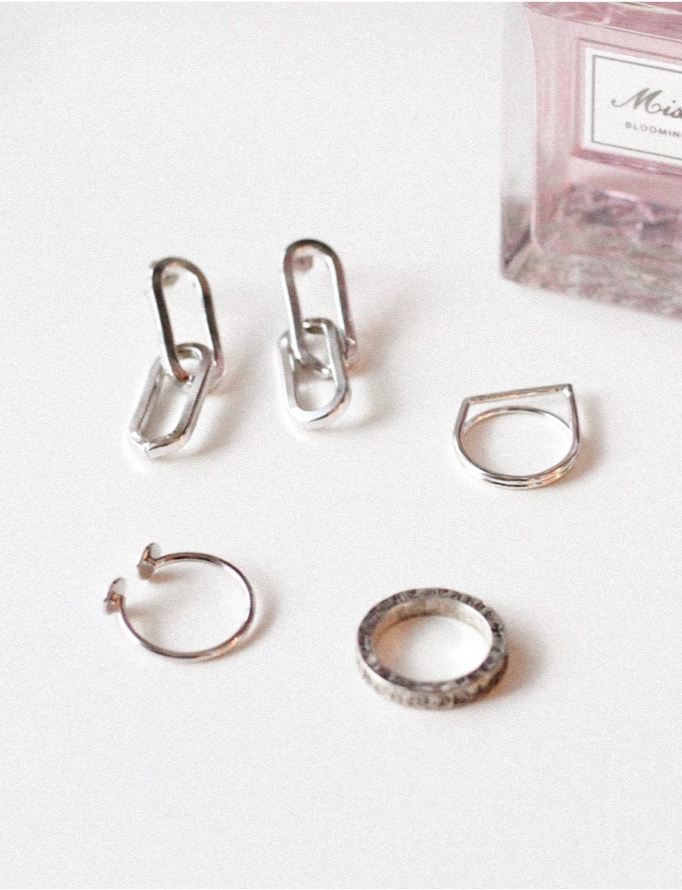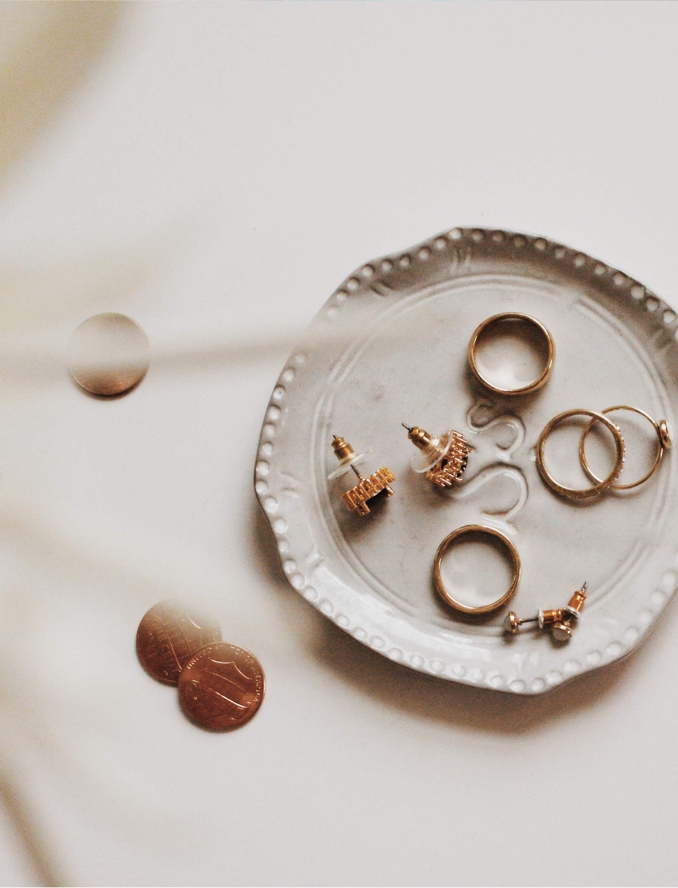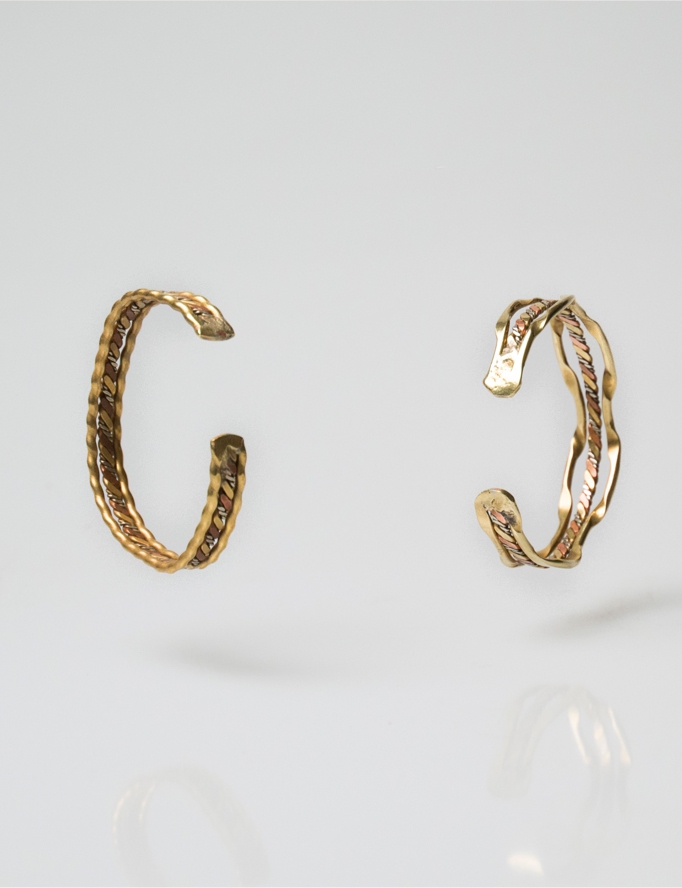 Accessories
Necklaces, neck sets, and bracelets are included in the collection to add options and variety for your customers.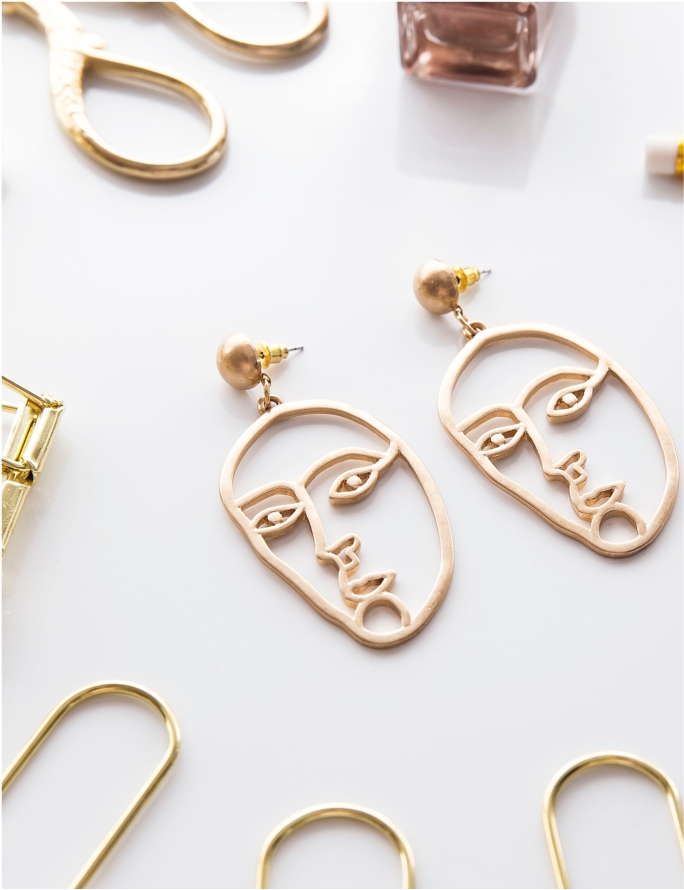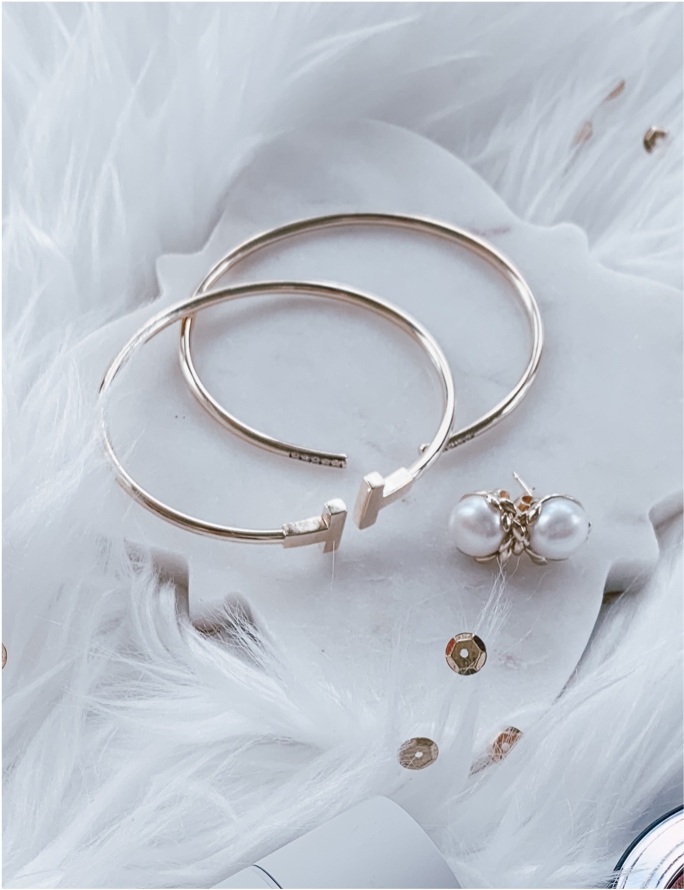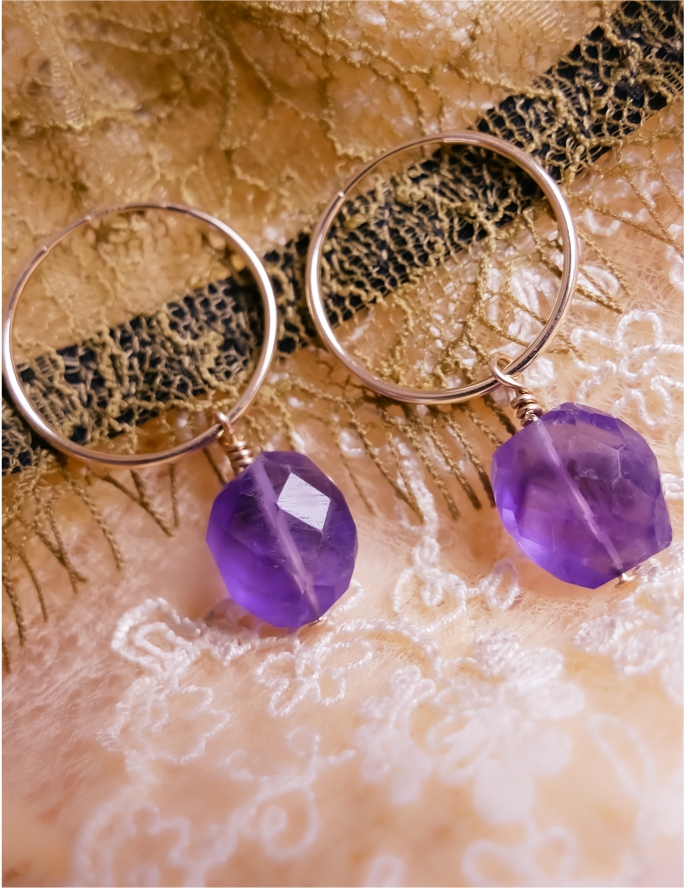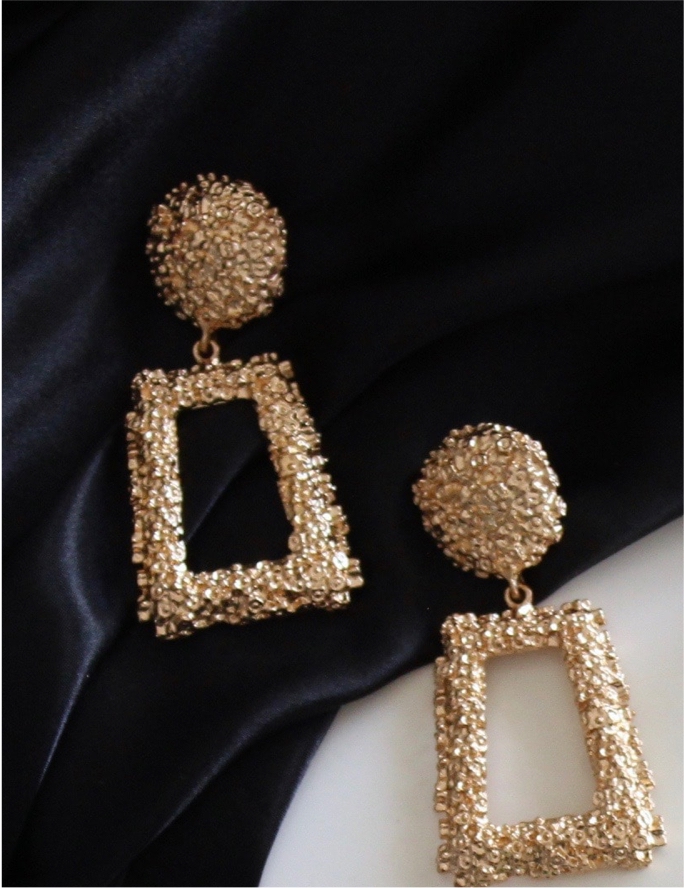 Earring Backs
The collection contains a variety of backs including butterfly, fish hook, disk and bullet to satisfy any customer need.
Safety
To make sure our products are accessible to everyone we have a variety of product lines that are certified nickel free – (less than 0.05% nickel). This makes our jewelry safe for the up to 20% of the population with nickel allergies and bring us in line with the EU standard for nickel free which is currently the strictest existing standard globally.
Learn more about nickel free
Contact Vanity Fashions
Curious about wholesale jewelry suppliers? Learn more about Vanity Fashions jewelry programs and services or to place an order by clicking below.
Contact Vanity Fashions