We offer sentiment pins for celebrating special occasions, everything you love and believe in. Your customers will love these pins that celebrate what matters most to them. Wear them, gift them and collect them.
Collection Includes
Pins
Special Moments is a collection of pins on keepsake cards created for any occasion. Inspirational sayings coupled with beautiful tack pins that create the perfect gift giving program.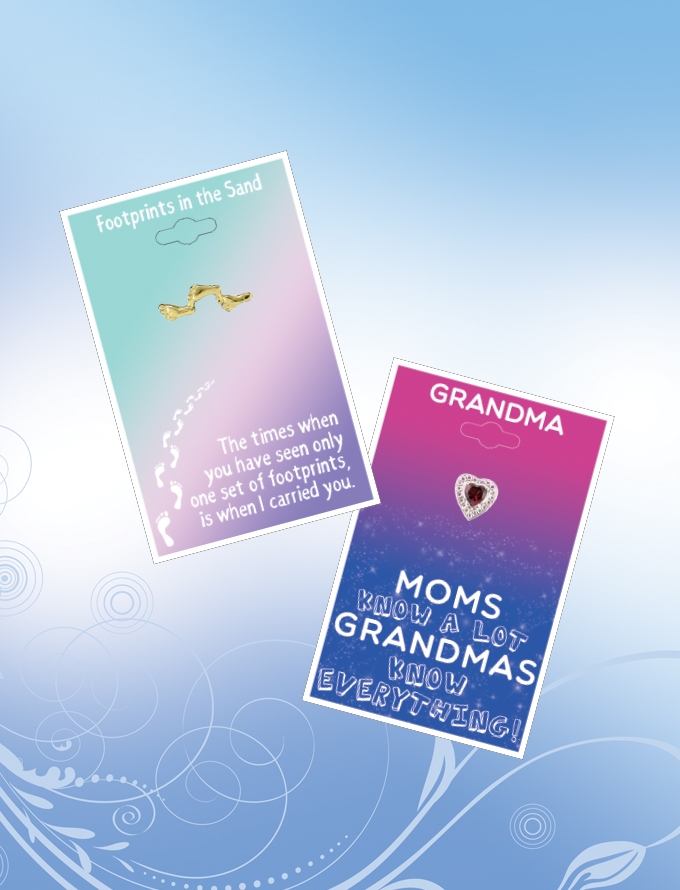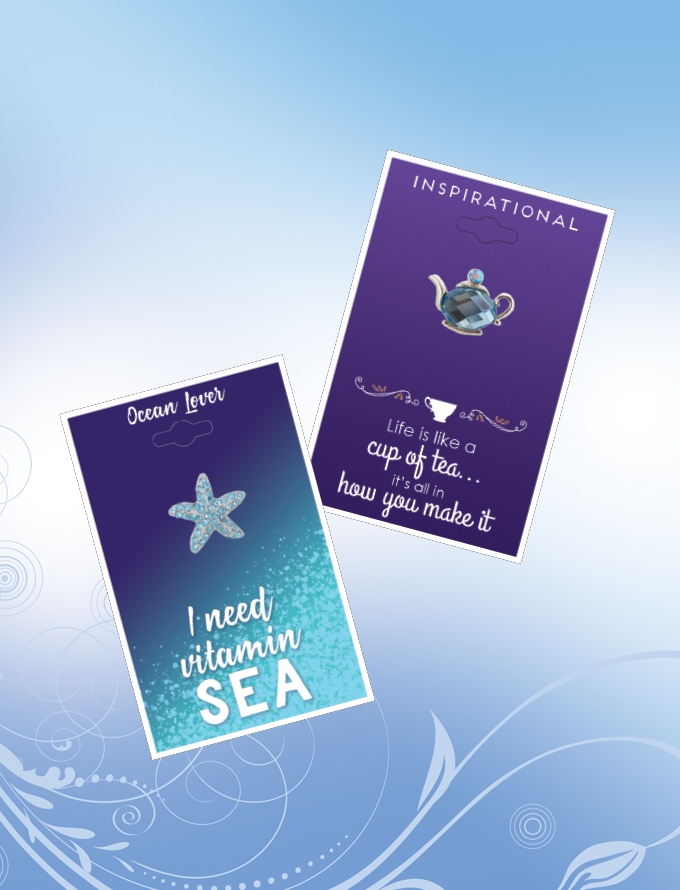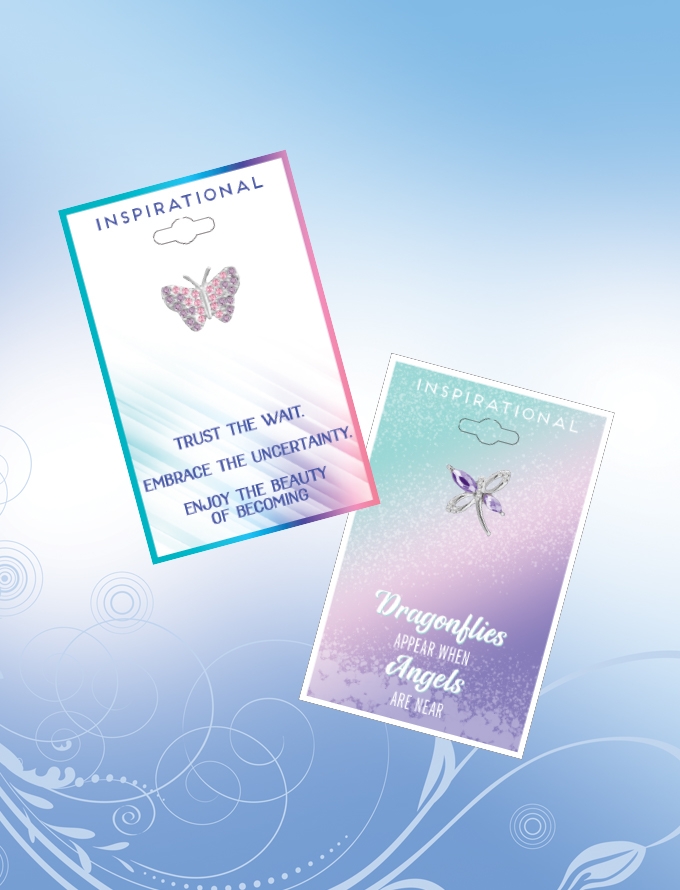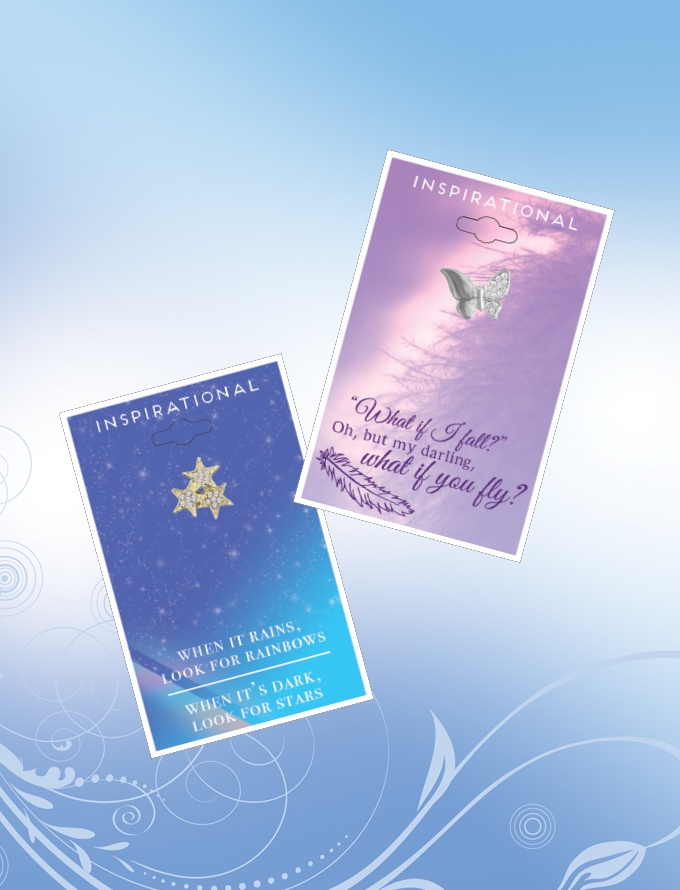 Safety
To make sure our products are accessible to everyone we have a variety of product lines that are certified nickel free – (less than 0.05% nickel). This makes our jewelry safe for the up to 20% of the population with nickel allergies and bring us in line with the EU standard for nickel free which is currently the strictest existing standard globally.
Learn more about nickel free
Contact Vanity Fashions
Curious about wholesale jewelry suppliers? Learn more about Vanity Fashions jewelry programs and services or to place an order by clicking below.
Contact Vanity Fashions